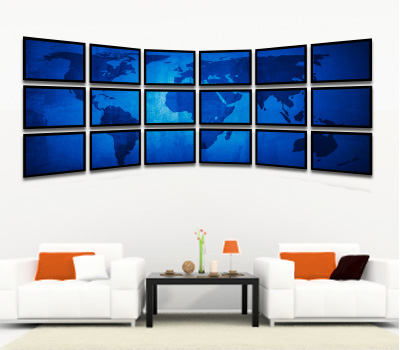 Five Star Residential Contents Division
Personal Lines Pricing and Replacement services are the foundation of our business. The Personal Lines Contents Evaluation and Replacement services will handle Fire, Water Damage, Theft, and Vandalism. With the vast variety and number of products requiring service and replacement in a residence, we are up for the challenge!
We locate, price, negotiate and deliver all replacement goods. We stand behind our 100% Satisfaction Guaranteed on all products and research. Five Star Replacements is your one-stop source for contents location, pricing and replacement of your residential assets.

The Five Star Advantage
Our unique manufacture-direct relationships and up to the minute database allow us to provide rapid claim resolution, accurate product evaluations and on-time replacements. This guarantees increased savings which provides cost reduction throughout the process. As we grow, opportunities for stronger relationships with Manufacturers & vendors enable us to continually negotiate additional discounts that create savings across the board.
Expect the best, and chose Five Star Replacements today.
Residential claims are unique in that they have rare antiques, electronics, collectibles, firearms, jewelry, clothing, furniture, etc. These categories require special attention to detail.
Our friendly and qualified Customer Service team is available to both the insured and their adjuster. Consistent and timely communication is essential to our success.
Our goal is to increase productivity, while minimizing down time through excellent service and technology searches. We achieve this through our multiple platforms: our website, vendor selection, superior customer service and accurate replacement tracking via electronic & verbal updates.
At Five Star Replacements Incorporated we embrace the importance of our role in the resolution process and realize that insurance companies are entrusting us with their clients. Reliable and responsible service is the reason we exist. It is our belief that we must earn our client's business each and every day.
To get started, please create an account on the Home Page by clicking on the Red Front Door or Email us at support@fivestarreplacements.com.
* * * * *
The entire Five Star Replacements Team looks forward to working with you and earning your business and respect claims@fivestarreplacements.com * Phone: 855-747-7855 * Fax:855-743-7355
* 100% Satisfaction Guarantee provided within 30 calendar days from delivery.